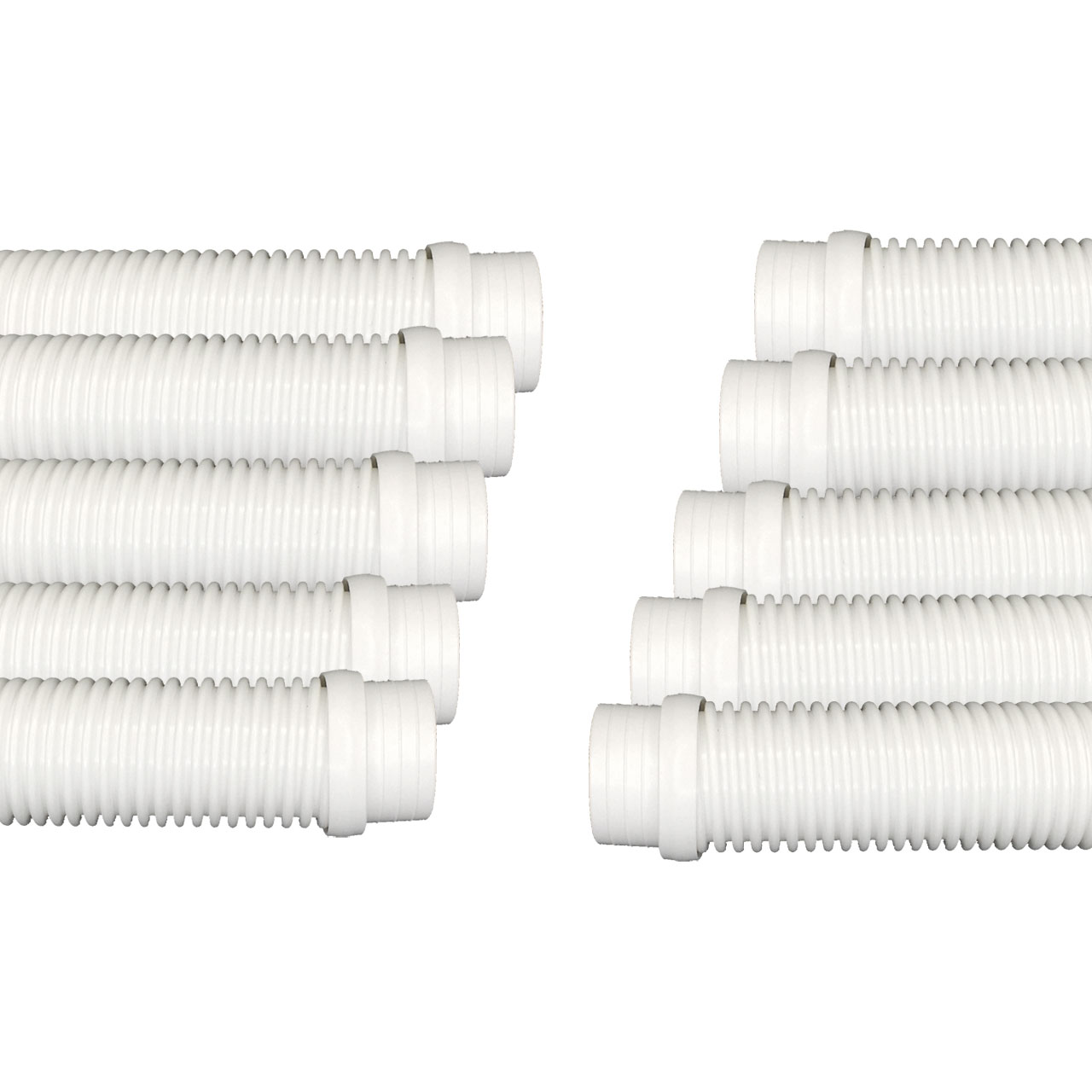 ---
Advanced Suction Side Automatic Pool Cleaner - Inground / Above Model # 008 NEW
Price: $80
ITEM NUMBER: 5043
Available in Grey or Blue
---
Detail:
Keep your pool water sparkling clean!
Pools are meant for fun not work. Stop spending hours manually vacuuming your pool and invest in an automatic pool cleaner to do the work for you.!
Time-Tested
This top-of-the-line cleaner will thoroughly clean your inground pool floor and walls to automatically remove dirt, debris, bugs, twigs, leaves, sand and even pebbles.
Easy to Install
You can install the Automatic Pool Cleaner in minutes. No tools needed.
This complete pool cleaning system comes with everything you need. Easy to install without requiring any tools. The advanced suction system and anti-stick design with the wheel deflector means you get optimal pool cleaning cover and navigation around corners, steps or latters. The cleanear is designed to pick up algae, dirt and debris from any pool surface. Watch the cleaner move randomly in the pool to cover the entire surface and cycle water. The cleaner will also climb most walls (depending on curvature of floor). Reduce maintenance time and effective cleaning with this pool cleaner set!
Product Specifics:
Condition: NEW
Quantity: 1
Suitable for above ground and in-ground pools (but not with Splasher pools)
Suction side cleaner hooks up to pool skimmer or vacuum line
Requires a minimum flow of 1600 ga/h or a pump of minimum 3/4 hp to function properly (1.5 HP max )
Hoses included. Up to ~32 feet.